TMCIGlobal Provides Online, Science-based Continuing Education on Medical Cannabis
Providing accredited, online continuing medical education for healthcare professionals who want to learn about medical cannabis and its potential clinical application.
View Course Catalog
Bridging the Gap for Medical Professionals
The Medical Cannabis Institute (TMCIGlobal) aims to educate researchers seeking to gain a broader understanding of the medical use of cannabis. Since 2013, TMCIGlobal has provided accredited medical cannabis education to healthcare practitioners.
TMCIGlobal has provided cannabis education to knowledge seekers all across the United States, and in 34 countries across six continents. Through our site, learners have earned over 36,000 hours of continuing education credit.
TMCIGlobal's faculty includes subject matter experts and leading medical professionals working together to develop the highest-quality medical cannabis education.
Recently Released Courses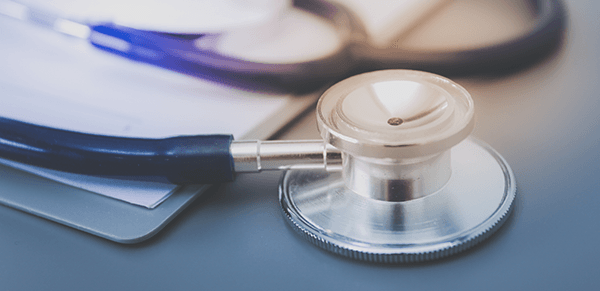 Medical Use of Marijuana v1.0
TMCIGlobal
This course focuses on the essentials practitioners need to develop an understanding of the clinical uses of medical cannabis to better advise patients.
Certificate of Completion Available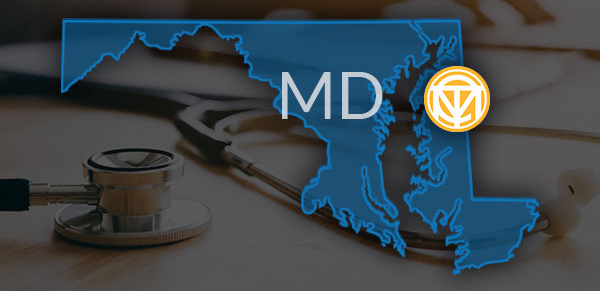 Maryland Provider Education: Medical Use of Cannabis v1.0
TMCIGlobal
This curriculum is designed to educate providers who wish to learn about medical cannabis
CME/CE-Certified Activity and Resources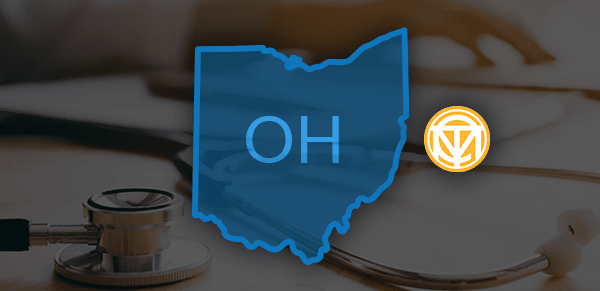 Ohio State Medical Marijuana Education
TMCIGlobal
This Course is designed to educate practitioners who wish to participate in the Ohio Medical Marijuana Program
CME/CE-Certified Activity and Resources
The Endocannabinoid System's Role in Regulating Pain
"THC is able to relieve stress and pain to a certain extent [which] could help us devise … compounds [to] selectively boost the ability of the endocannabinoid system to regulate stress in the central nervous system and pain in the periphery. [This] is one of the most untapped and most fascinating areas of modern pharmacology."
Daniele Piomelli, PhD
Professor of Anatomy, Neurobiology, Pharmacology and Biological Chemistry at the University of California, Irvine